Seek Health Care NOT "Sick Care"!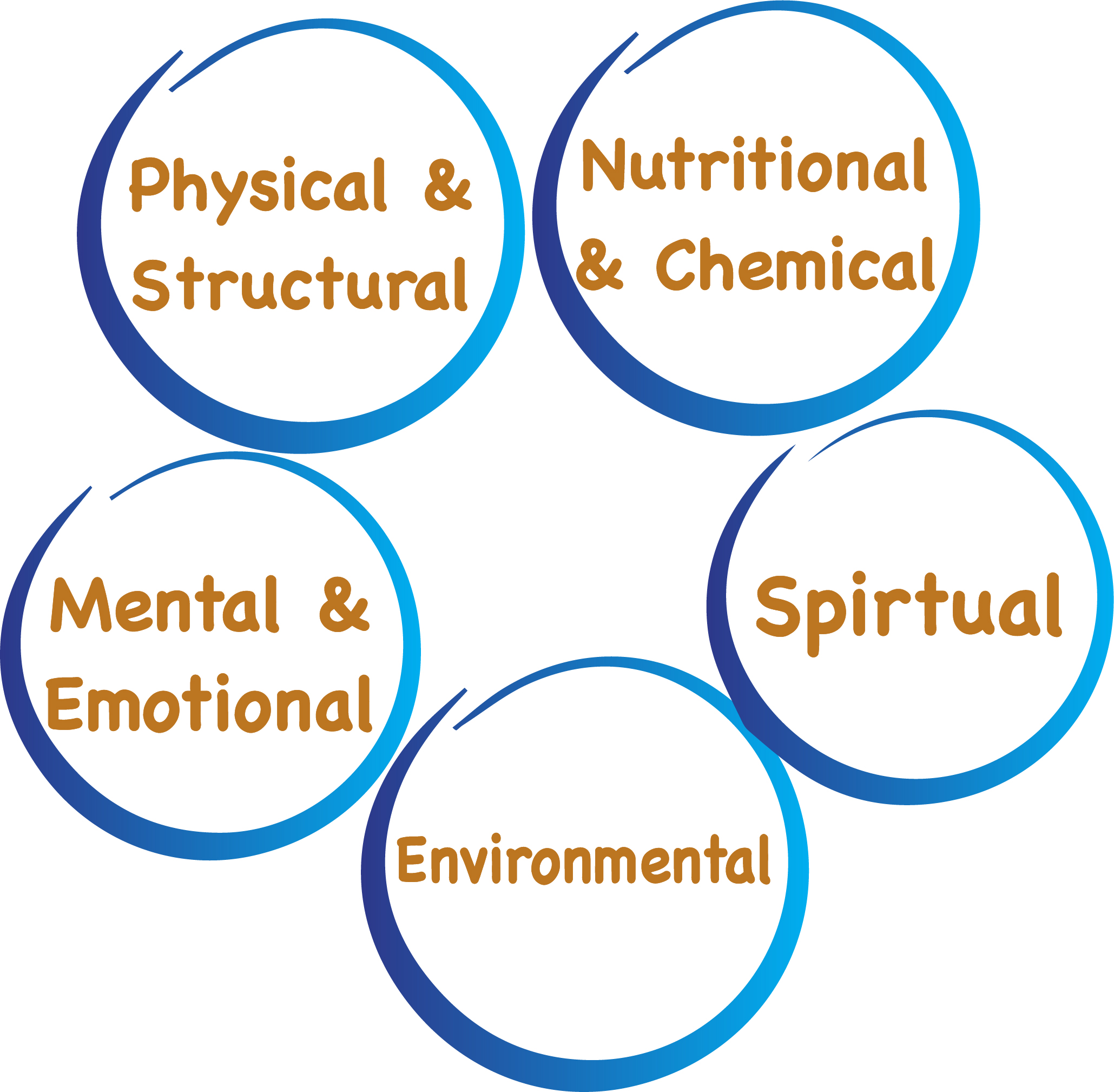 FREE 15 MIN GET TO KNOW DR DEBBIE PHONE SESSION, BY APPOINTMENT!
Contact her at :

drdebnovtep@gmail. com
or  (760) 519-1759
Seek root cause of disease symptoms do not always reflect the deep rooted driver of your diagnosis.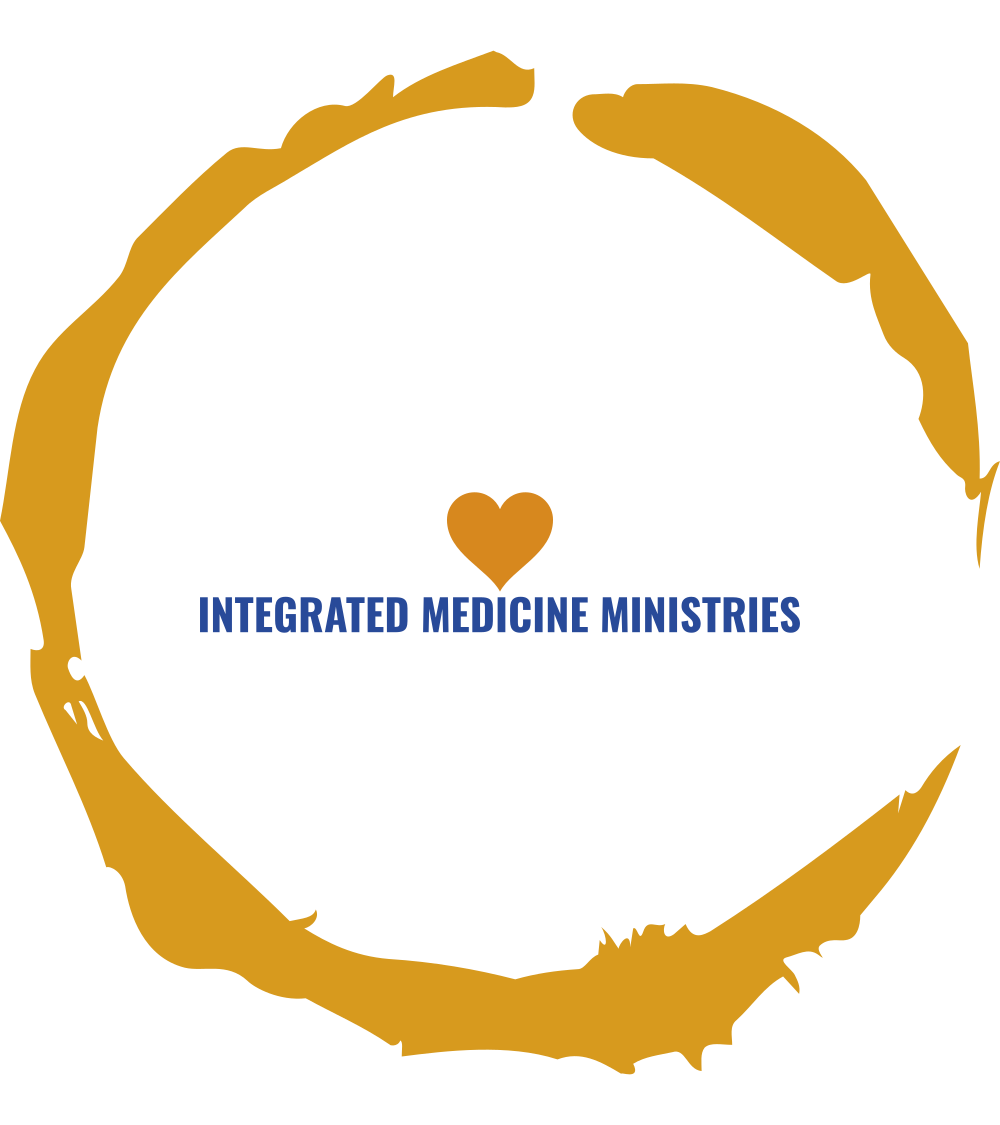 Receive an Individualized Plan
Every human is as unique and diverse as their fingerprints
What works for others may not work for you
Tailoring a treatment plan unique to you is vital
Establish a Collaborative Relationship
Effective communication provides the foundation for a successful doctor-patient relationship.
I will learn about your unique health challenges, by providing a safe space where you are validated and heard
Leading us to the development of an effective treatment plan for your unique healing journey.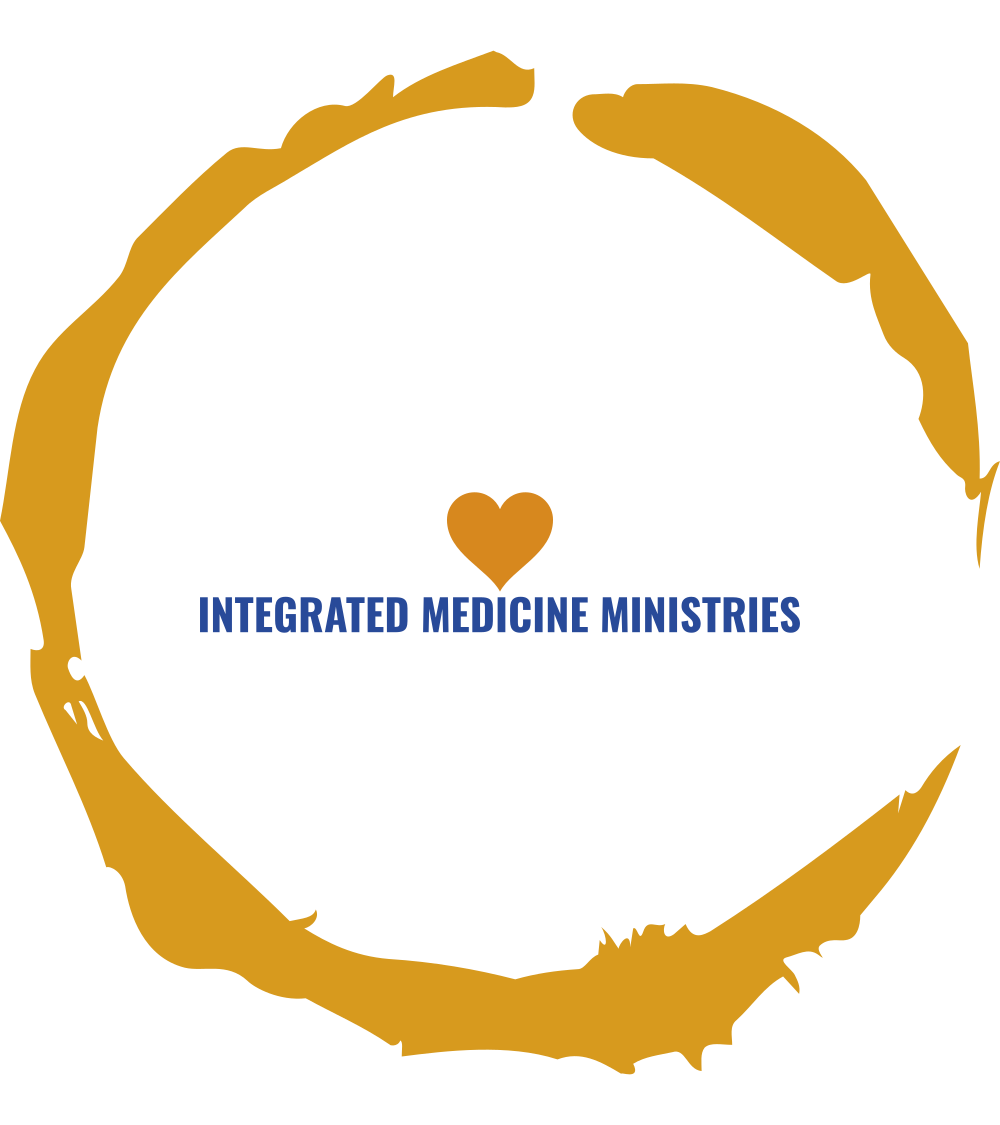 Achieving Optimal Health Goals
More Productivity
Longer Lifespan
Increased Quality of Life
.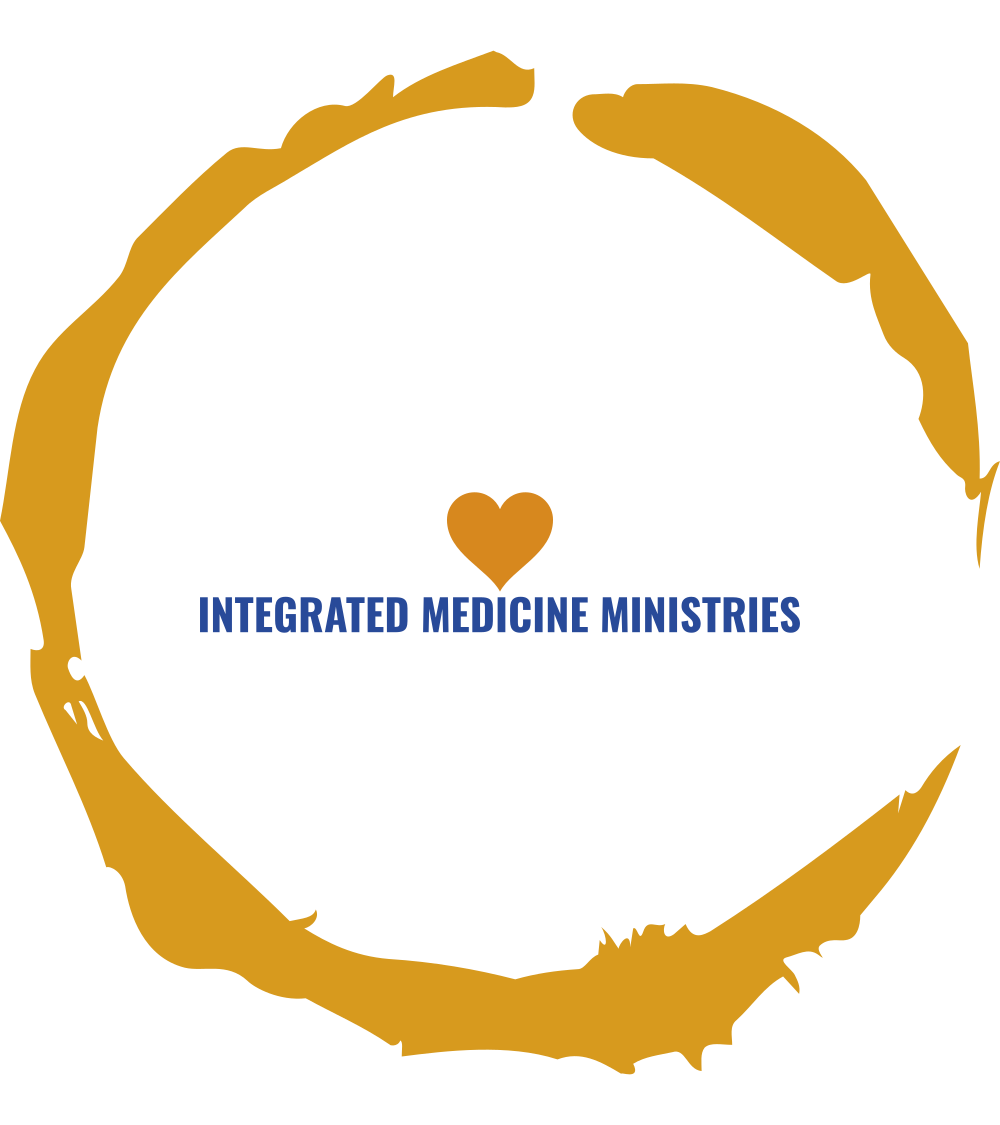 Natural Cures to Address Your Health Challenges
Nature Cure includes
Nutritional Supplements
Herbal Tinctures and Compounds
Homeopathic Remedies
Flower Essences
Light Therapies
Clean Filtered or Spring Water
Organically grown fruits, vegetables, nuts, seeds, roots, etc.
Color, Sound and Vibrational Therapies
Essential Oils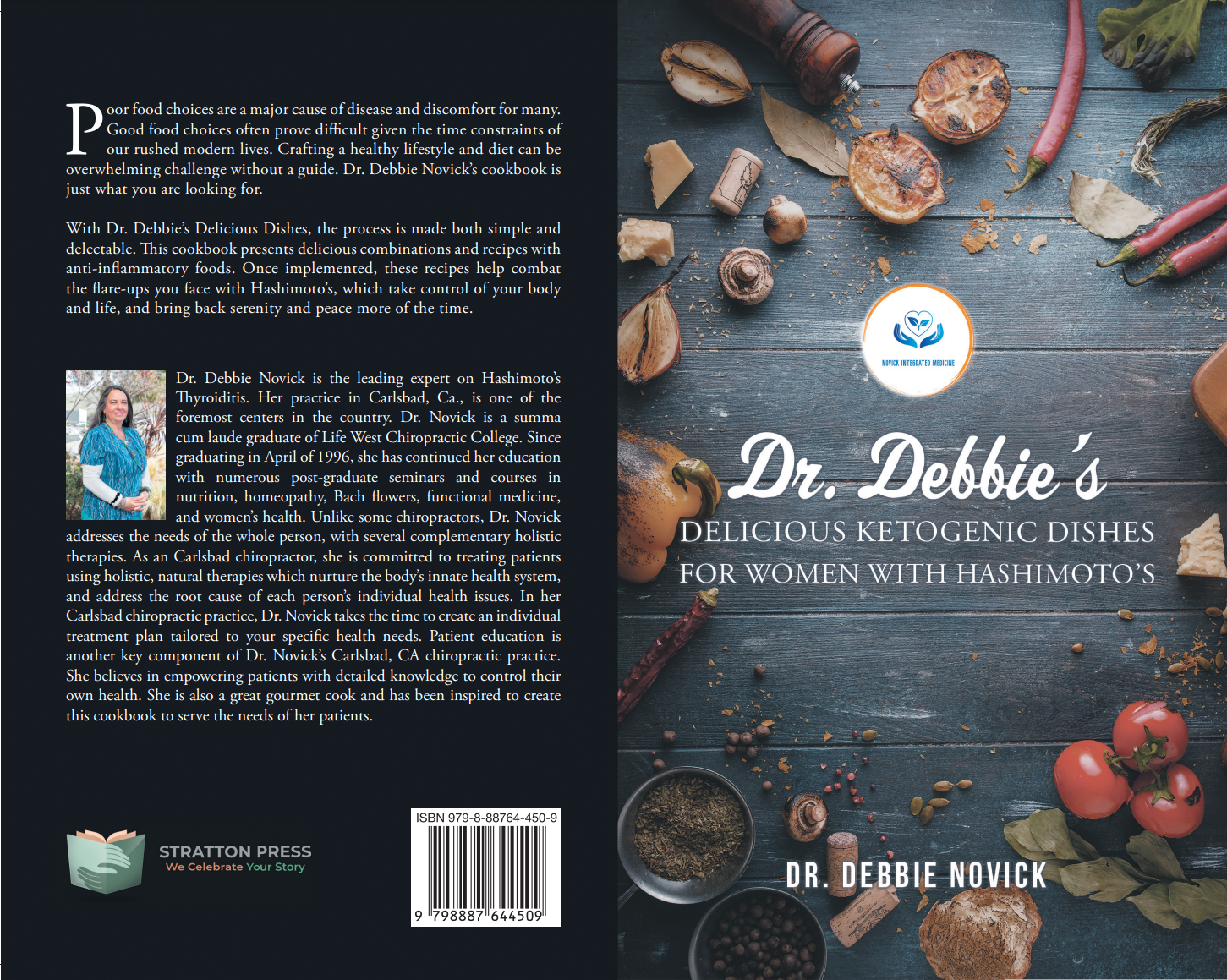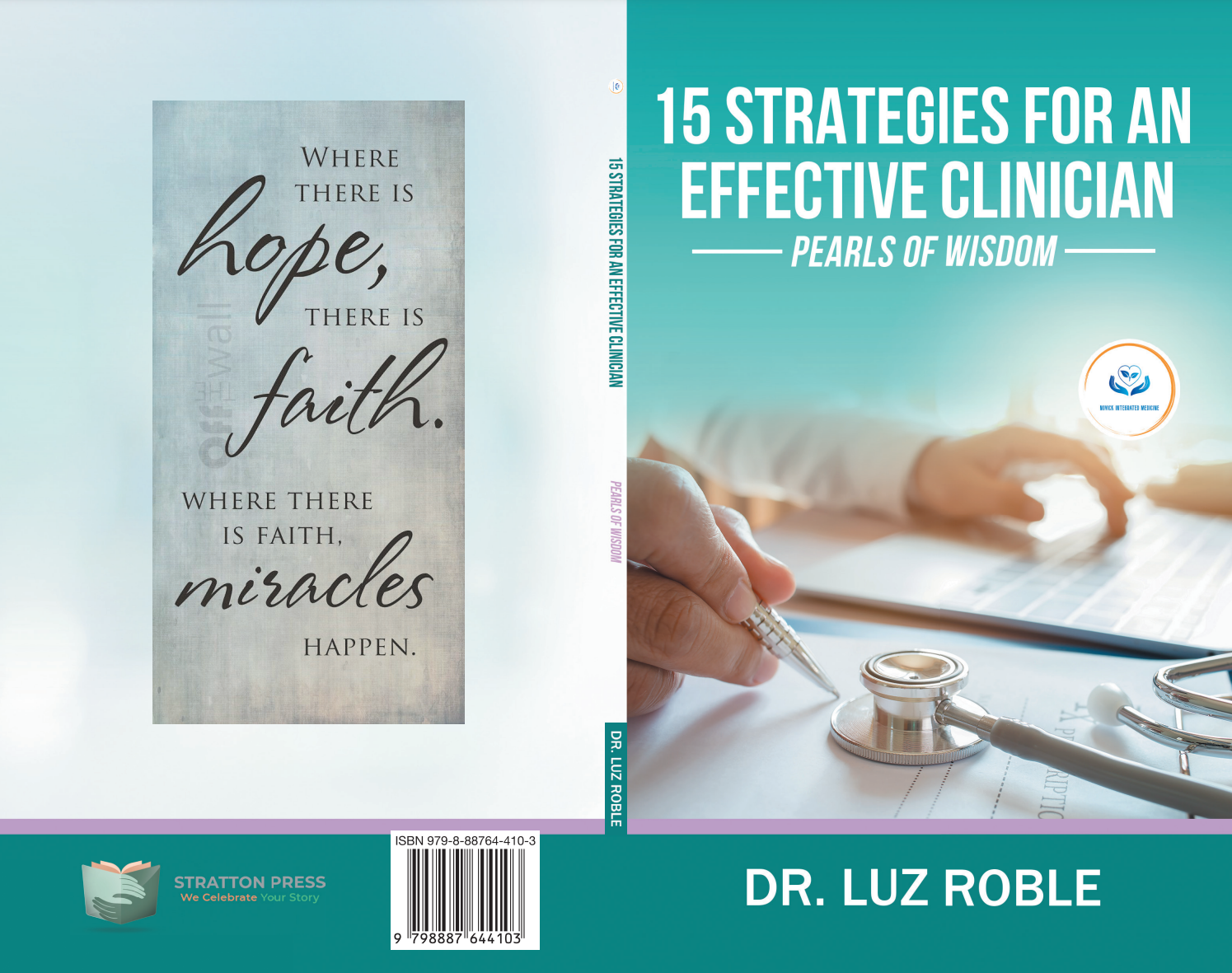 Dr. Debbies DELECIOUS KEOTGENIC DISHES FOR WOMEN WITH HASHIMOTO'S
Poor food choices are a major cause of disease and discomfort for many.
Good food choices often prove difficult given the time constraints of our rushed modern lives. Crafting a healthy lifestyle and diet can be overwhelming challenge without a guide. Dr. Debbie Novick's cookbook is just what you are looking for.
With Dr. Debbie's Delicious Dishes, the process is made both simple and delectable. This cookbook presents delicious combinations and recipes with anti-inflammatory foods. Once implemented, these recipes help combat
the flare-ups you face with Hashimoto's, which take control of your body and life, and bring back serenity and peace more of the time.
CONTACT ME FOR PURCHASE INFORMATION
15 STRATEGIES FOR AN EFFECITVE CLINICIAN
If you are a physician, therapist, counselor, or health care practitioner in clinical practice dedicated to providing optimal coaching, guidance and empowerment to your patients and/or clients, desiring a successful thriving practice that truly serves humanity, and adhere to the oath you swore to, "First DO NO HARM, AND THEN HELP YOUR PATIENTS", this is the book you have been waiting for.
CONTACT ME FOR PURCHASE INFORMATION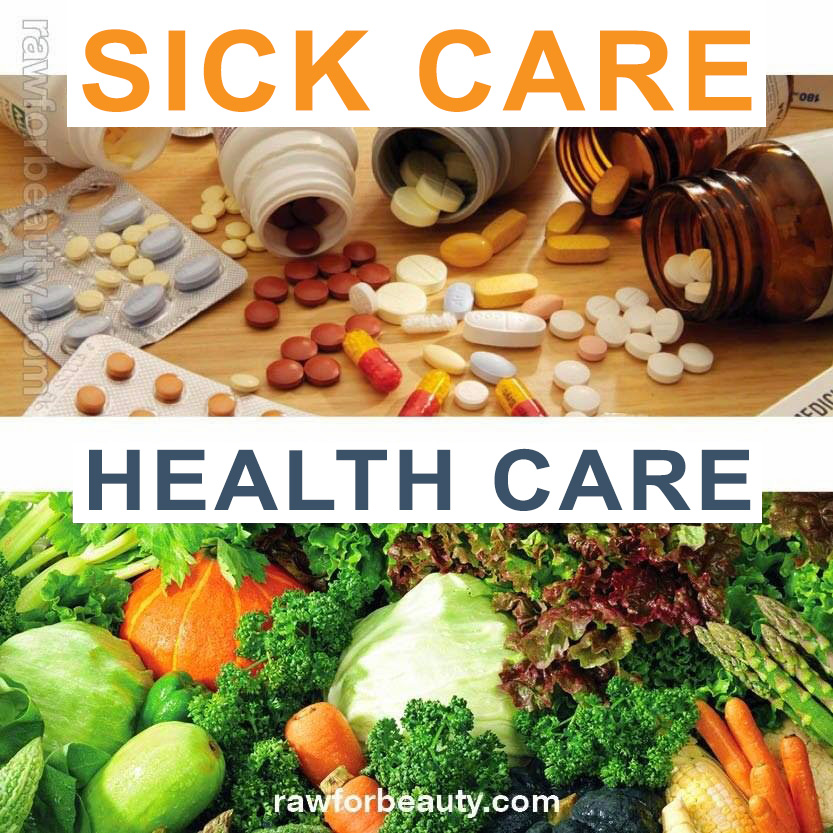 The Determinants of Health
Inborn determinants include;
Genetics influences on their expression
Congenital/maternal exposures
Robustness and susceptibility
Life Events:
Major events
Medical interventions (or lack of)
Physical & emotional stress
Toxic & harmful substances
Traumas
Hygiene/ Lifestyle factors (how we live):
Exposure to nature
Clean water & food
Exercise community
Meaningful work
Life's purpose
Testimonial
Dr. Novick's Patients Get Results!
Learn and Understand Your Body's Language
Body Detective 
Take Your Journey towards Wellness and Vitality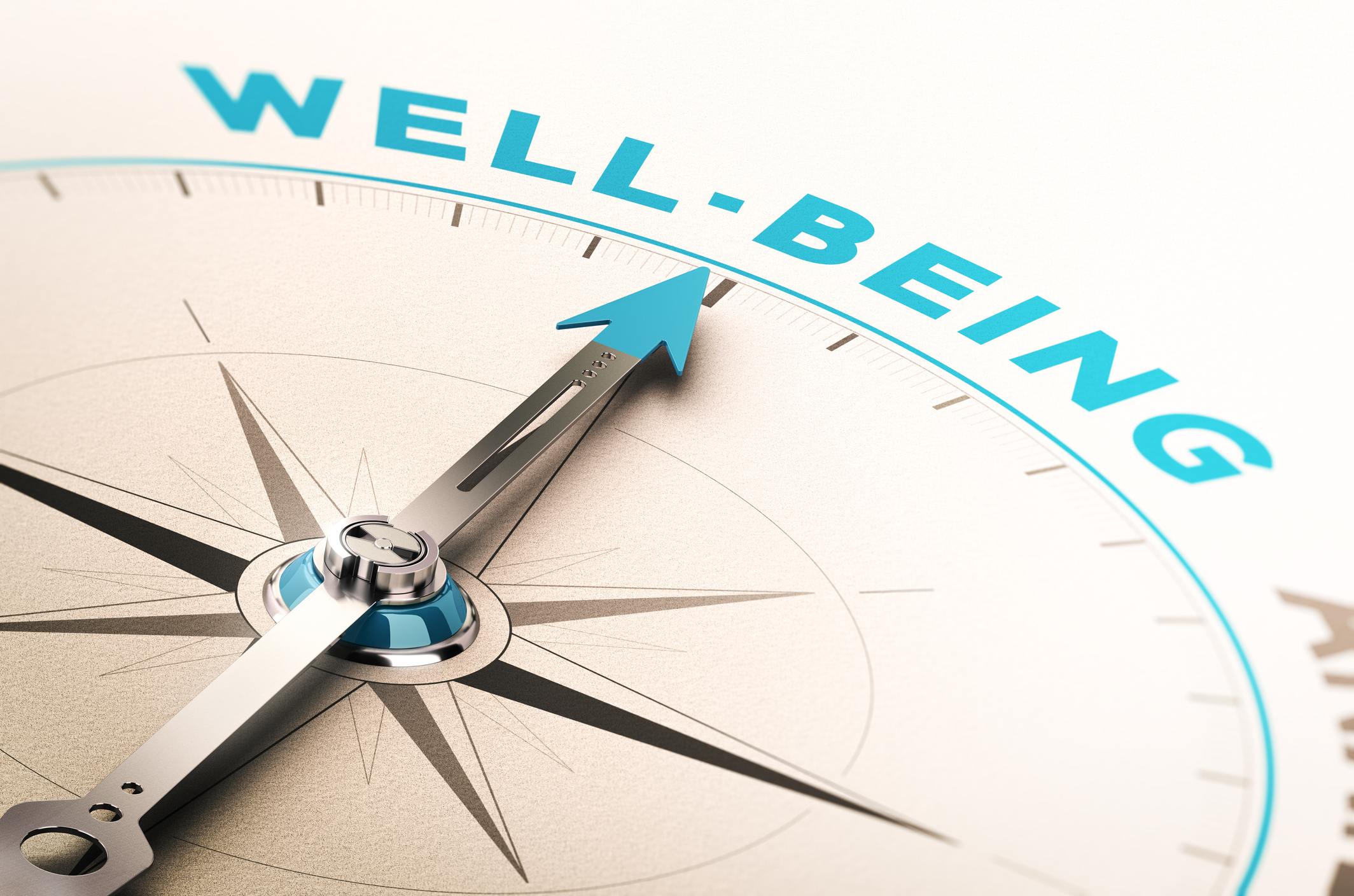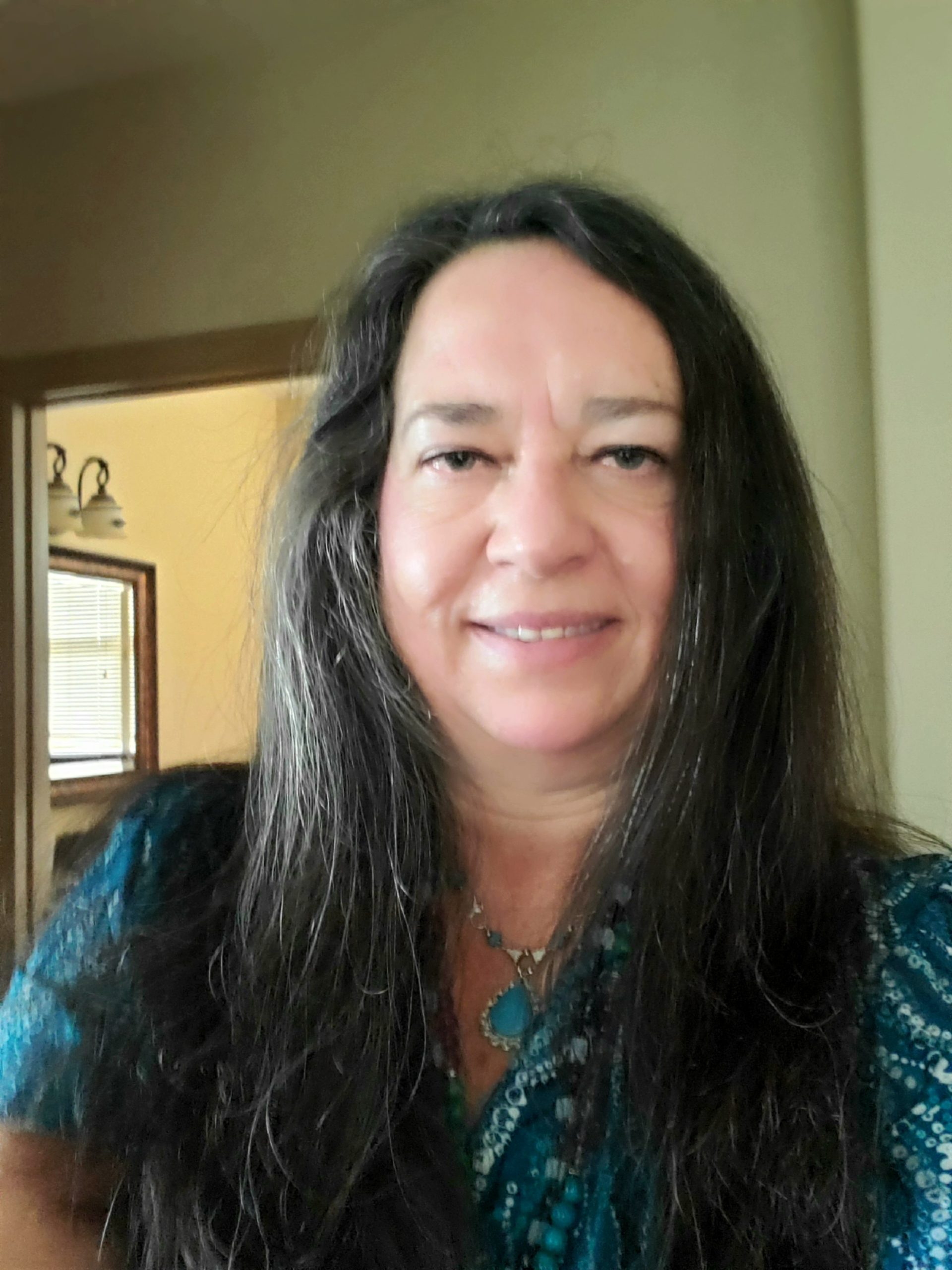 Written Off by Other Doctors? I'm Your Girl!
Dr. Debbie Novick
Here's the story of how I came to be here today and why I care so much about what I am called to do.
I have been in practice for 26 years dedicating myself to serving hundreds of patients. I stand here before you in better health and having more vitality than I have since I was in high school. I own my own business, am single and enjoy my life.
I have had the luxury and freedom to travel internationally, visiting places like Nepal, New Zealand, England, and Thailand, which has given me a much broader perspective in understanding the diversity of health challenges on the planet, as well as my own. The lifestyle and economic standard of living play important roles in the quality of health and kinds of medicine used. This has driven me to be even more passionate about helping my patients, given the quality of care I can provide them.
But things were not always this way…. In April of 2012, I felt out of control with my life. I was struggling with insomnia, exhausted all the time24/7 hot flashes for 6 weeks (I was using all that I knew could help yet nothing was changing), i gained 20-30 pounds off and on during that time… this seemed to all be the result of 15 years of struggling with 3 major stressful experiences; completing graduate school while pregnant, going through a rough divorce, and then hitting menopause.
I was so desperate, I was guided in the right direction to get blood tests and an advisor to help me see what was at the root cause of it all.
After speaking with my friend and functional medicine mentor Datis Kharrazian D.C., etc., who looked at my lab test results and said to me, "Debbie, you have 5 years." When I heard this, I felt like it was life or death if I did not do something now!
Being told I had 5 years to live, I realized the trouble I was in and committed to learning the answers to what was killing my body. I hate to imagine had I waited any longer to seek support!
I realized I had a choice, I could continue on this out of control journey, or I could chose to taking matters into my own hands and make the necessary dietary and lifestyle choices that would result in life and vitality.
I immediately took it upon myself to embark on my own healing journey by implementing an anti-inflammatory diet, supplements, increased my fitness activities, and integrated stress reducing strategies and exercises.
I sought professional support in other areas of expertise. Even though I was, and am a skilled expert, there were some things I was missing.
I asked Datis(remind that he was my mentor) as well as other practitioners at seminars I attended, who had embarked on similar journeys, how they were coping and finding ways to succeed.
Gradually I became stronger and learned to balance my busy stressful life with making healthy food, exercise, rest, and fun a priority, and finding ways to stay accountable by getting support around me.
I always feel better when I get to share things with other professionals I respect and trust. Especially those I can say anything to, and they listen and support me through it, offering valuable perspectives and ideas.
It was challenging at first to let go of the foods I loved, yet I knew there could be nutritious and delicious ways to get my health back so I actually ended up creating new recipes that have been turned into a cookbook.
This journey inspired me to serve you, and here I am today, blessed to be able to share it. So after this experience of feeling so out of control and getting back in control. I now know the path of taming the out of control health challenges. I have been there myself, and am so passionate about helping my patients go from feeling out of control to taming Hashimoto's.
.
My intention is that you tame Hashimoto's and other chronic conditions, so you can feel, energized, and in control again, more specifically, that you will have practical tips and strategies to empower you for life to overcome any health challenges and bring back your JOY for life.
Nutritional Supplements
Herbal Tinctures and Compounds
Homeopathic Remedies
Flower Essences
Light Therapies
Clean Filtered or Spring Water
Organically grown fruits, vegetables, nuts, seeds, roots, etc.
Color, Sound and Vibrational Therapies
Essential Oils
WHY THIS MATTERS
Achieving Optimal Health Goals
More Productivity
Longer Lifespan
Increased Quality of Life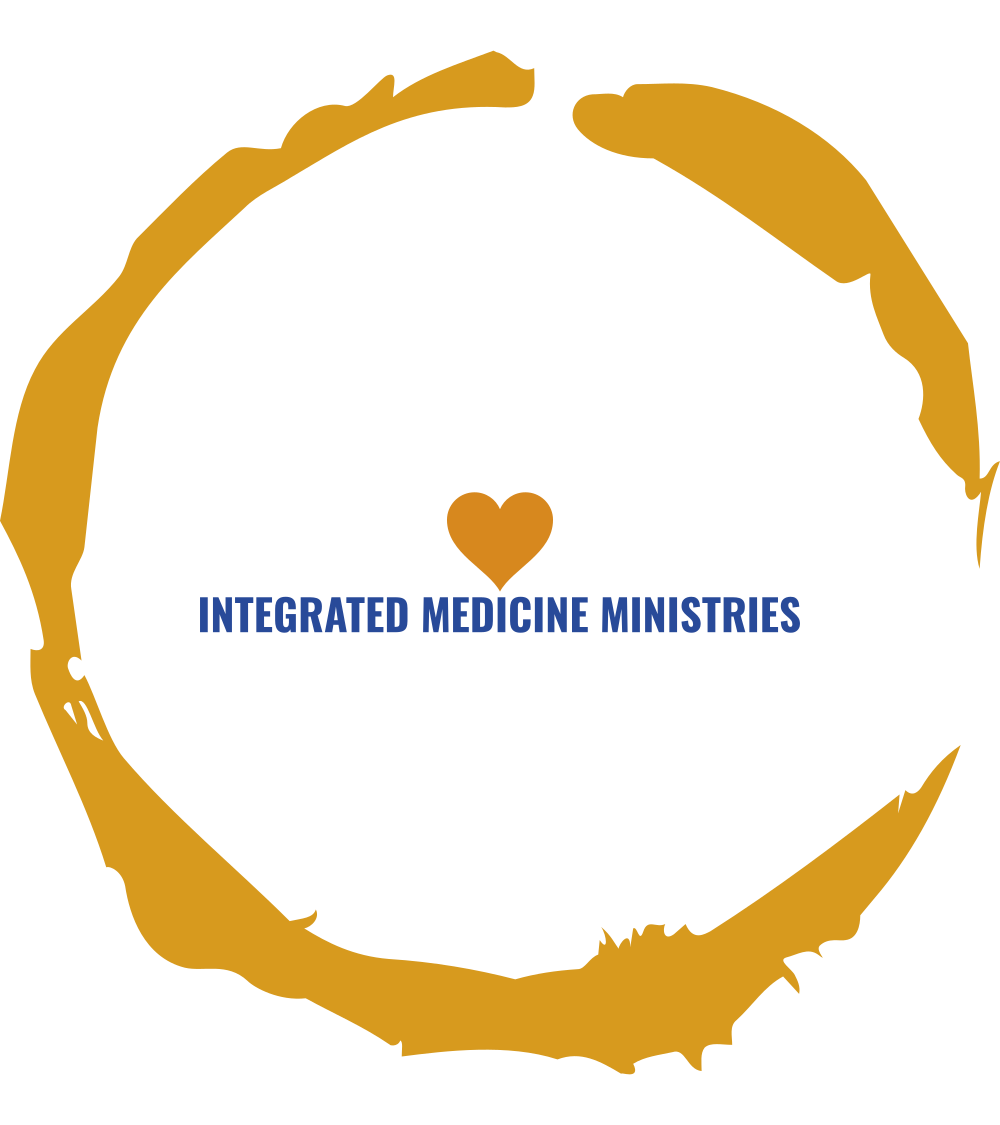 2745 Jefferson St
Carlsbad CA 92008
Copyright © 2023 Novick Integrated Medicine